Ocritech® is a hi-tech material produced by Top Custom, leader company in customized solutions for the bathroom environment.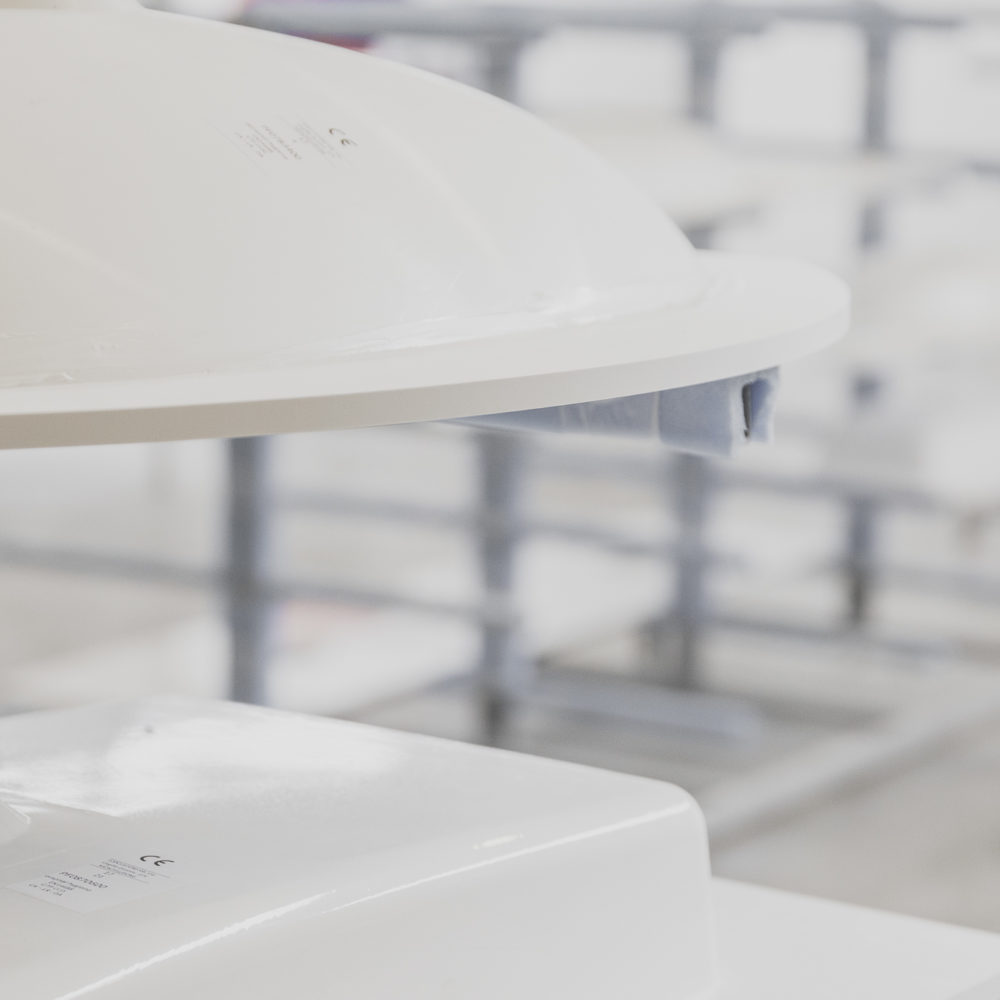 Ocritech® is known in the world of bathroom furniture for its lightness, resistance, pleasant touch and ease of maintenance and cleaning over time.
These values allow Ocritech® to be used by leading bathroom furniture manufacturers for over 10 years.
more information
In Top Custom, manufacturer of Ocritech®, the research and development department continuously develops new solutions to innovate the bathroom environment, with particular focus on the creation of new aesthetic and technical solutions of washbasins.
The material is tested to ensure and certify the high levels of resistance, meeting the current CE standards.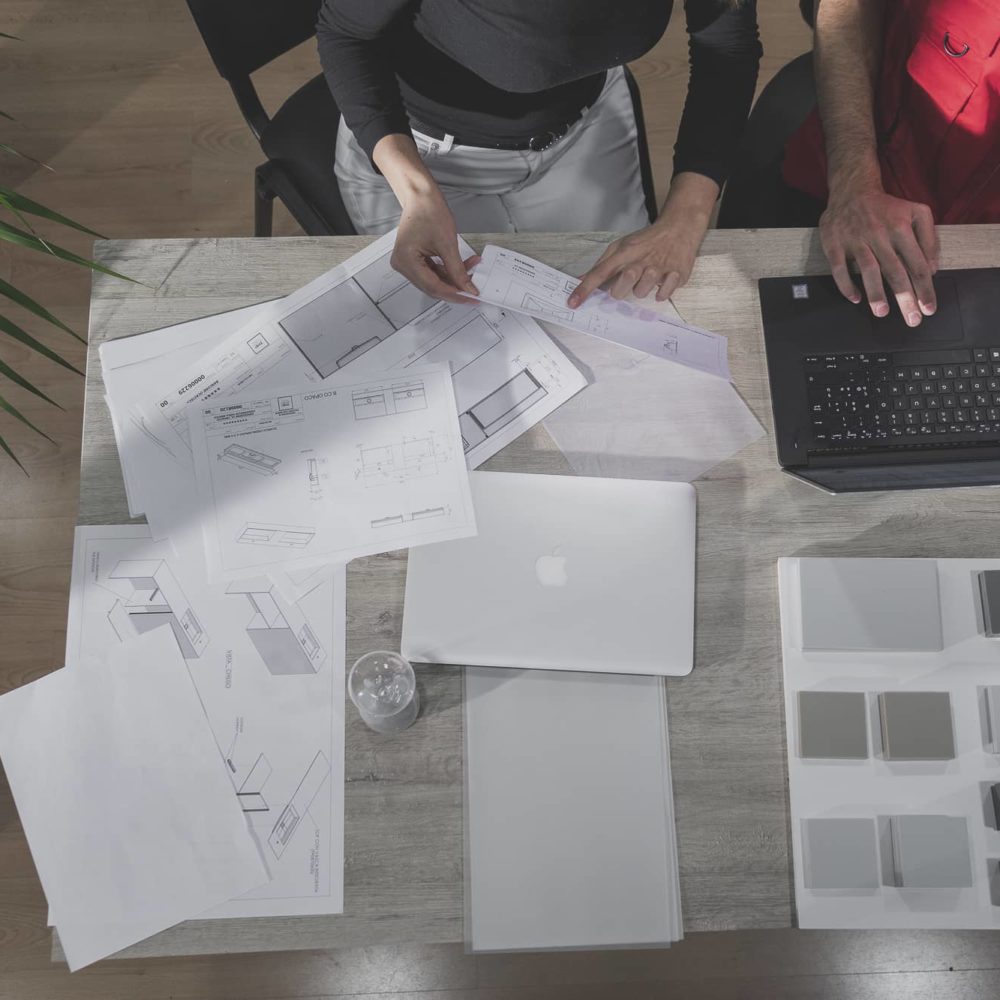 Environmental sustainability
Ocritech® is in PMMA, a recyclable material of synthetic origin. The entire journey from the creation of the material to its processing takes place in compliance with the principles of eco-sustainability, from the use of renewable energy to the reduced weight that allows a less polluting transport, reducing CO2 emissions.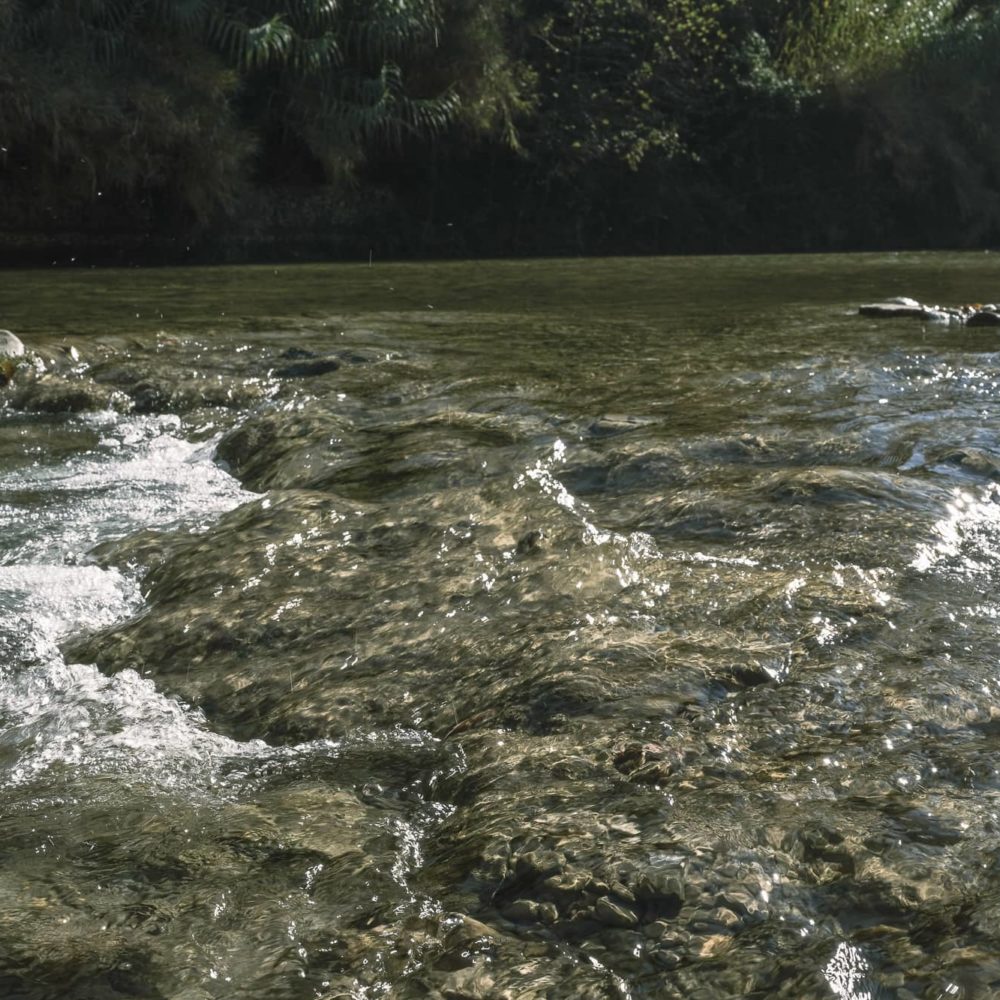 National and international collaboration
We collaborate with the most prestigious Italian and international producers. We are able to offer solutions and innovations that meet the market needs.
contact us