Ocritech® is an acrylic based material, known for its unique features as lightness, strength and pleasantness to the touch. Thanks to its easy sanitization It is ideal for the bathroom.
Ocritech® is versatile and ideal for installation because, thanks to its lightness, it is easy to move, as well as being easy to work on site using standard tools.
Thermoformed or built, always maintains the physical and aesthetic characteristics required by the customer.
Ocritech® has been subjected to several laboratory tests that certify its resistance to scratches, shocks, UV rays, temperature variations.
These values allow Ocritech® to be used for over 10 years in the realization of washbasins, bathtubs, shower trays, shower columns and other bathroom accessories.
A true ally in the realization of products with democratic design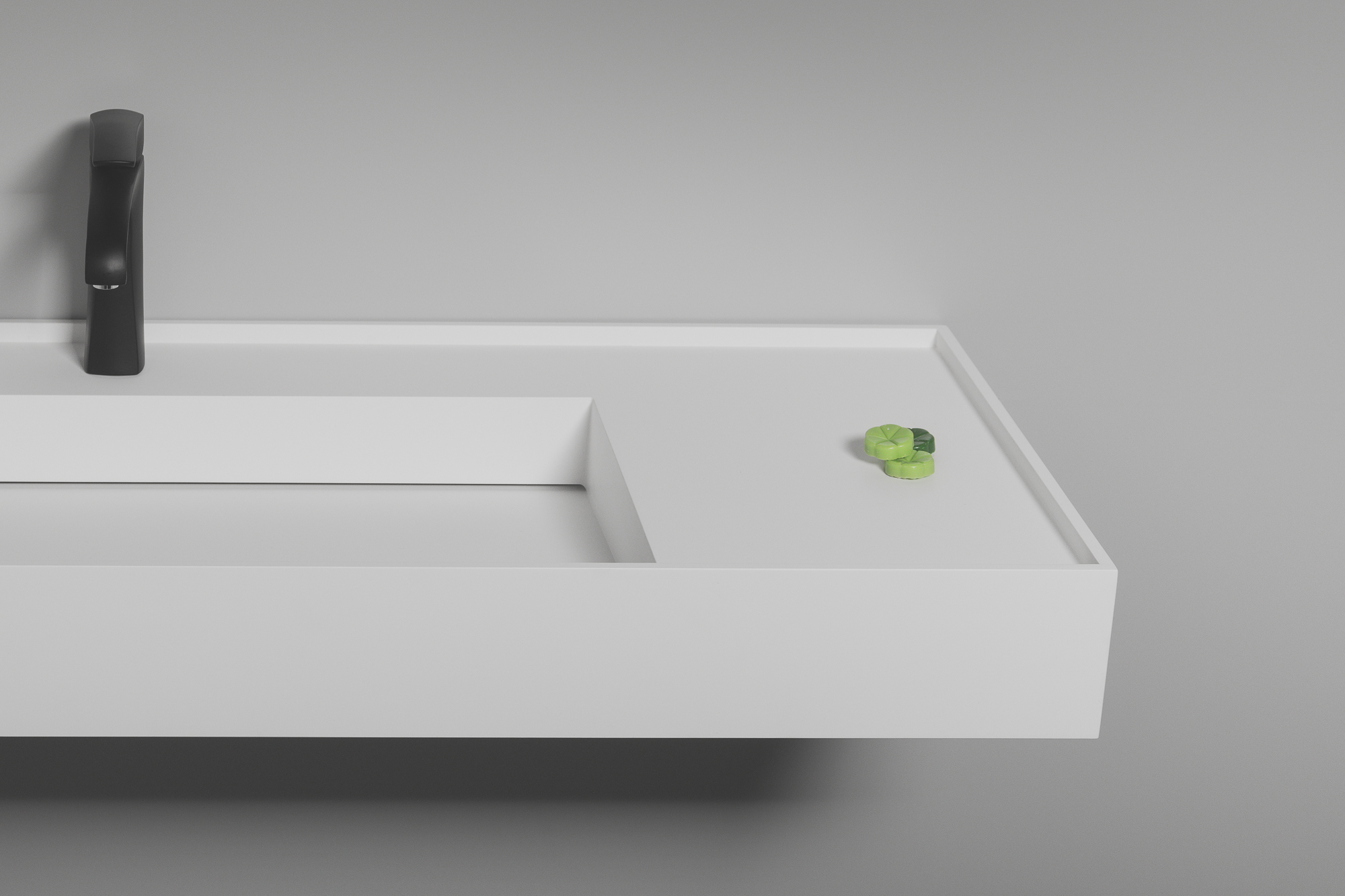 Ocritech® is available in other matt finish colours:
Graphite, Tortora, Vanilla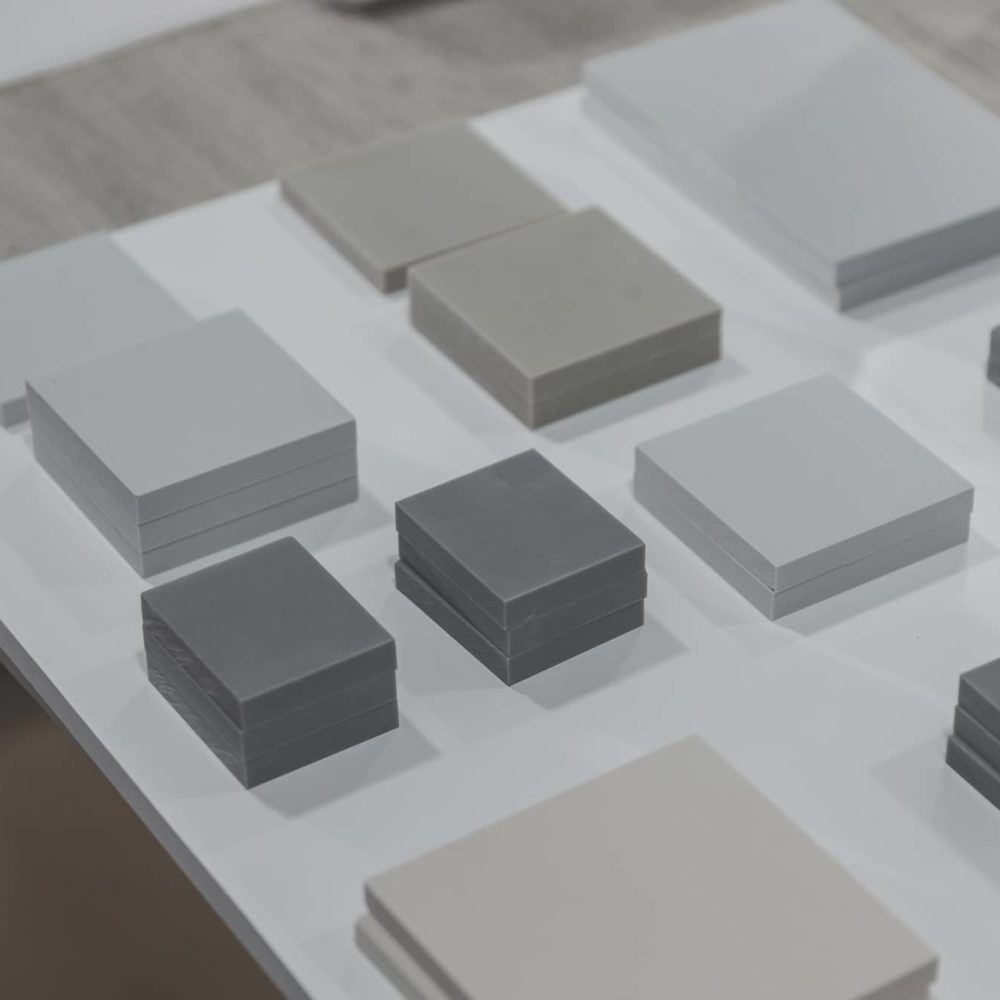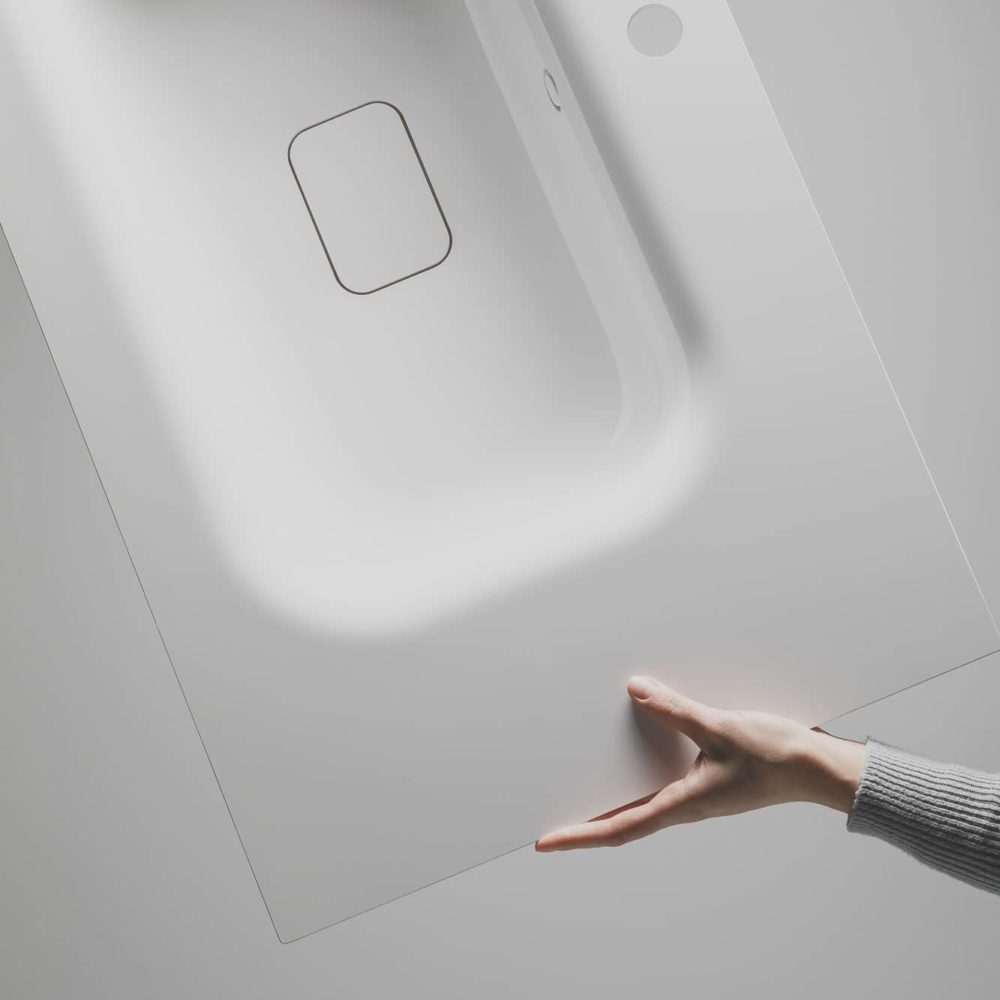 In addition to strength, all new-concept materials share lightness. Ocritech®, with its 1.19g/cm3, is one of the lightest materials in the industry.
So it is ideal in development of a cutting-edge and sustainable design, economical and in respect of nature.
Flexible, solid and light material: these physical characteristics make Ocritech® easily processable. Milled or thermoformed, it is ideal for the realization of products with soft or minimal and orthogonal "sharp edge" lines.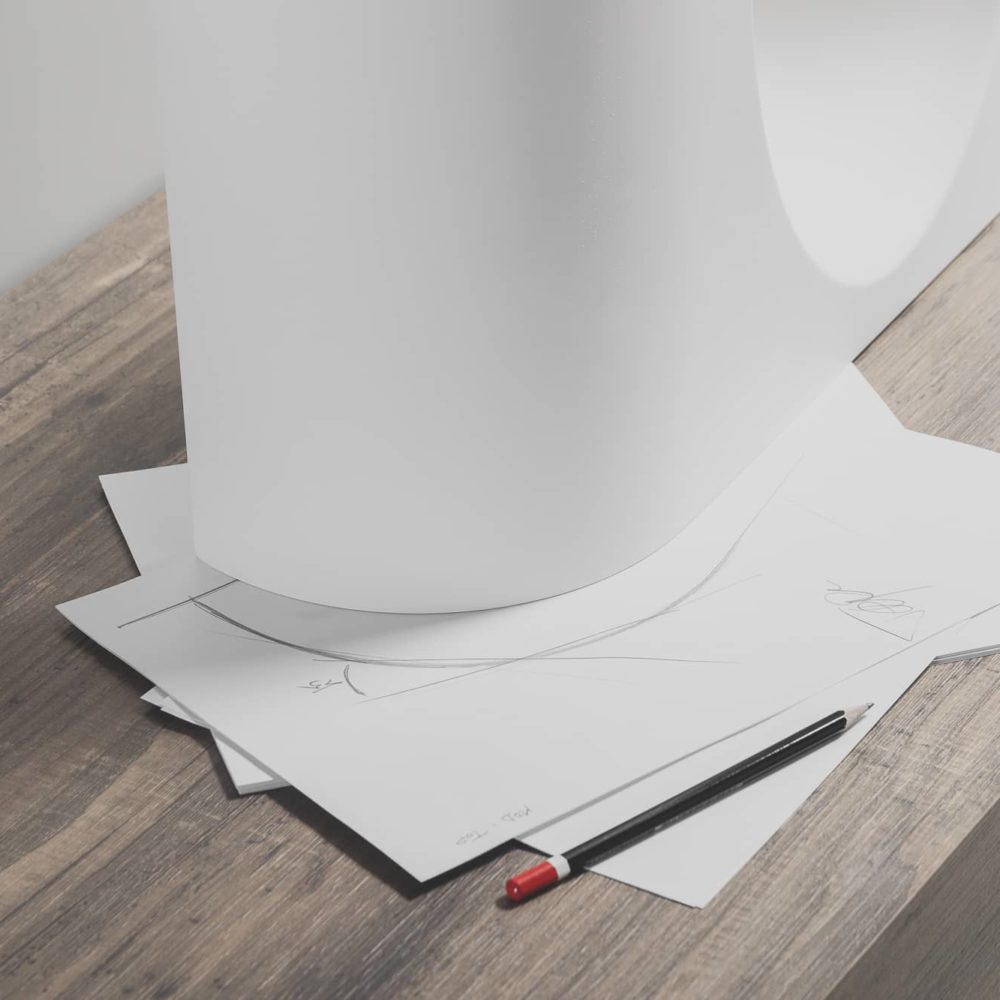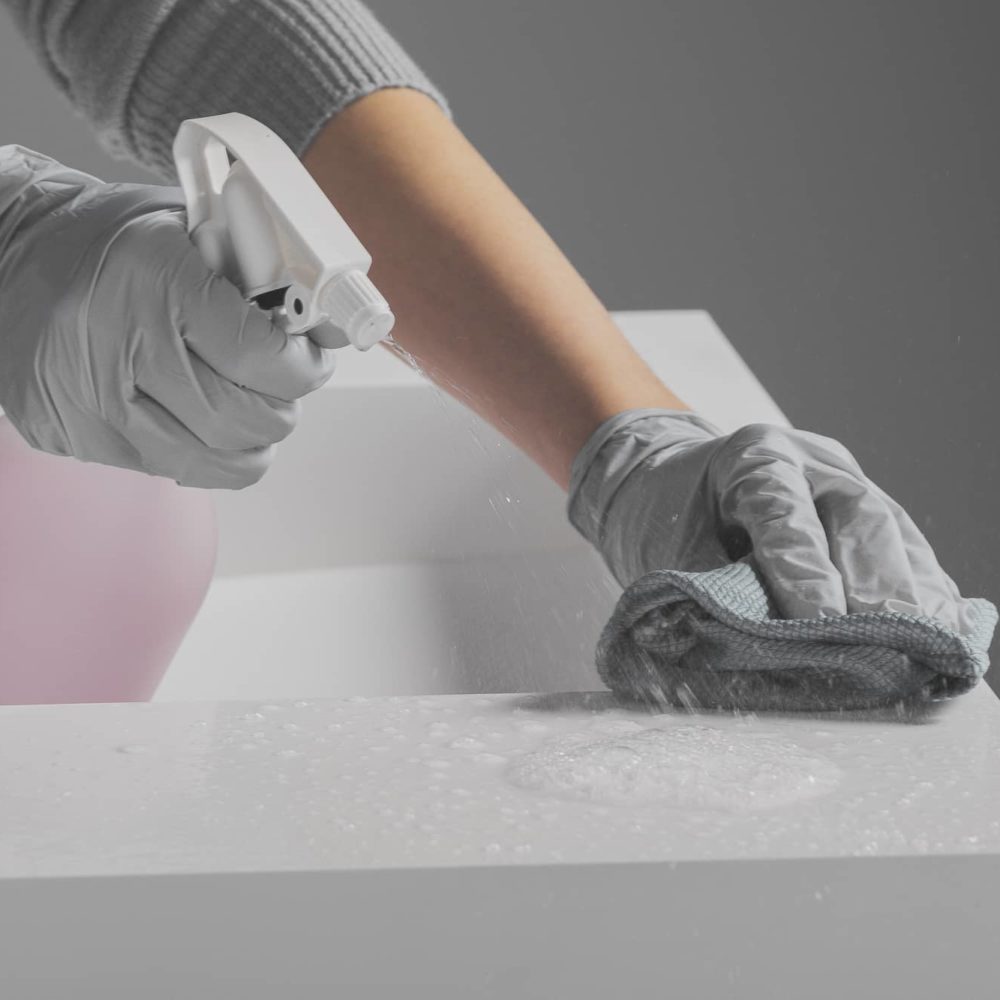 Ocritech® is easily sanitizable thanks to its smooth and non-porous surface. It is resistant to cleaning products, from those of daily use to the most aggressive ones. It perfetcly tolerates cleaning processes that involve the use of virucid disinfectants detergents.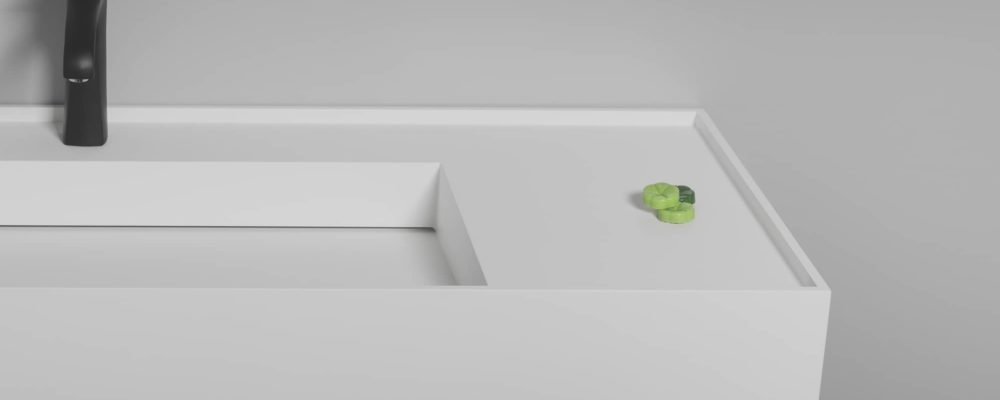 Thanks to its aesthetic and tactile features, Ocritech® is the right material to create beautiful and accessible, modern and functional design.
Ocritech® is resistant to surface scratches. In case of deep scratches is restorable as explained in the "Use and maintenance" video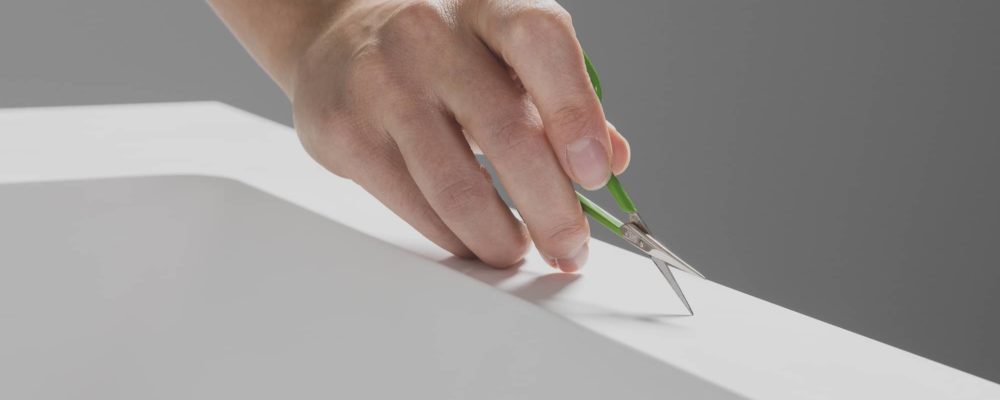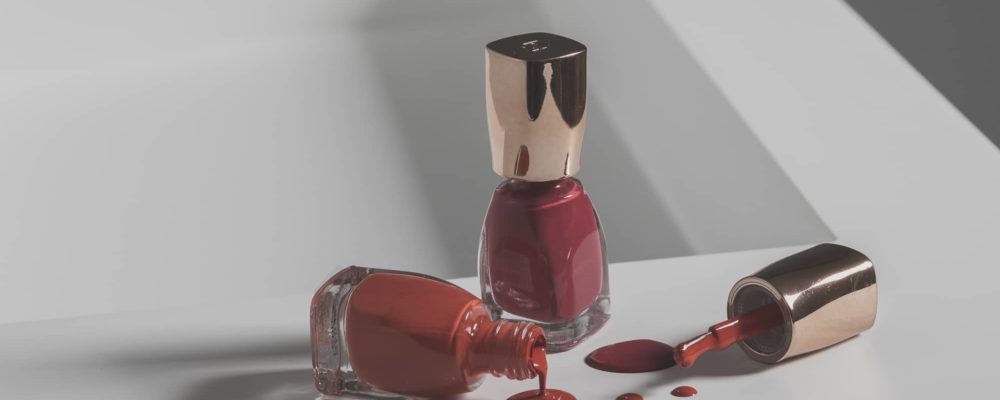 Ocritech® is resistant to chemicals and staining agents. No contact agent is able to modify it, including methylene blue, the basic compound of hair dyes.
Ocritech® resists to UV rays and does not yellow over time. This feature allows you to keep its color unchanged over the years, maintaining a high white point.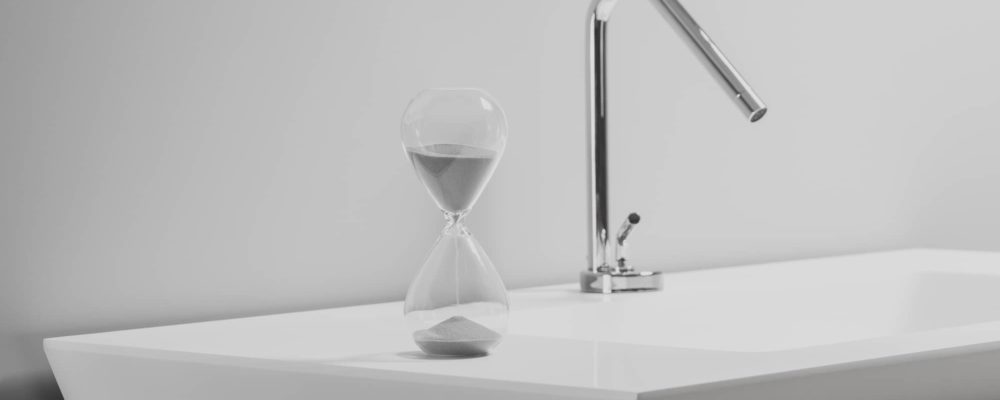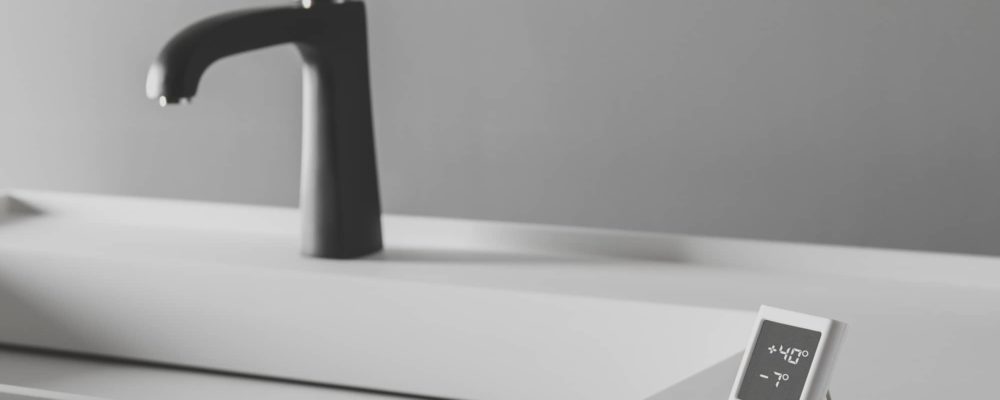 Resistant to temperature variations
Ocritech® resists to thermic fluctuations, the primary quality in the bathroom environment.
The tests done in the laboratory certified the resistance to impacts, highlighting the mechanical strength that distinguishes it, combined with lightness makes it an ideal material in all its stages of life, from processing to transport, from installation to daily use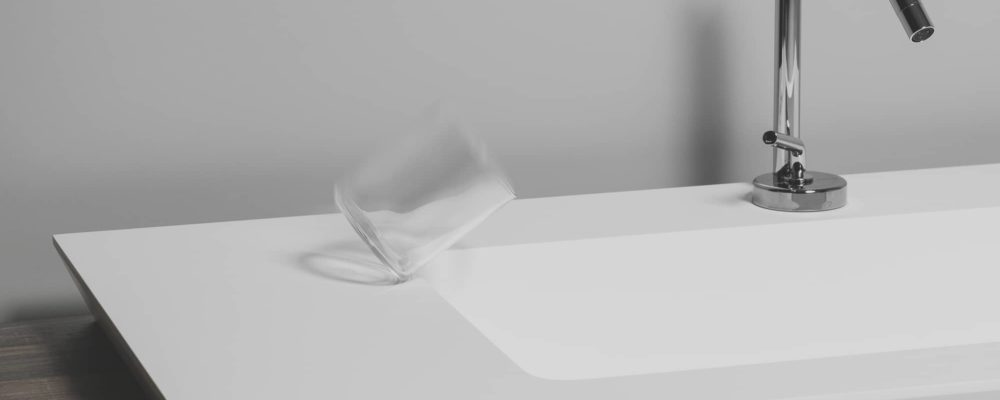 Ocritech® is a plastic material with code 7. It is throwable in the separate waste with plastic materials (verify the local specifications).
Ocritech® is certified as not dangerous material: it is little-injurious, little irritaiting or not-irritating by contact or ingestion. It is ideal in the realization of surfaces in contact with hygiene and personal care products.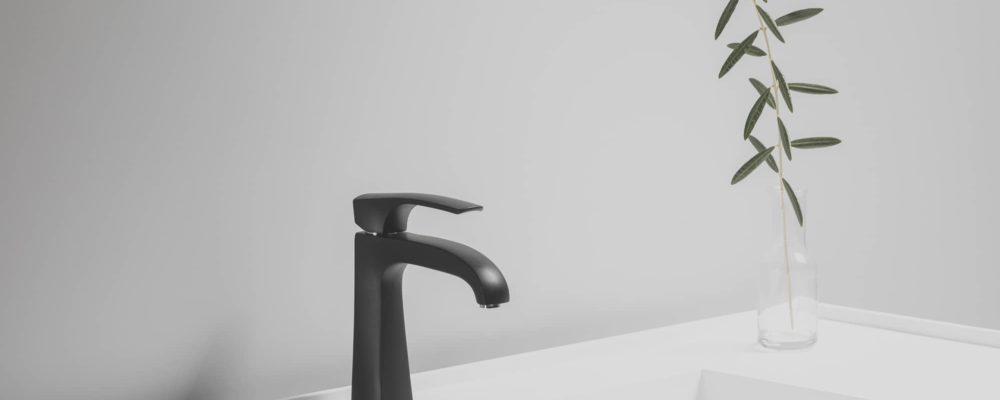 Certificates
All our products have the CE certification and are subjected to numerous control tests, carried out by the bodies in charge that certify the characteristics according to the regulations in force.

Our custom-made
Ocritech® allows numerous solutions for customized products. Our goal is to make achievable your ideas in the shortest possible time
more information
Look at the products
A selection of products distributed by our partners, and designed from us in collaboration with their technical departments
more information
Request information
We are available for any request. We will respect your privacy and will not sell or transfer your personal data to any third part.
contact us